Assembly at Woods Primary School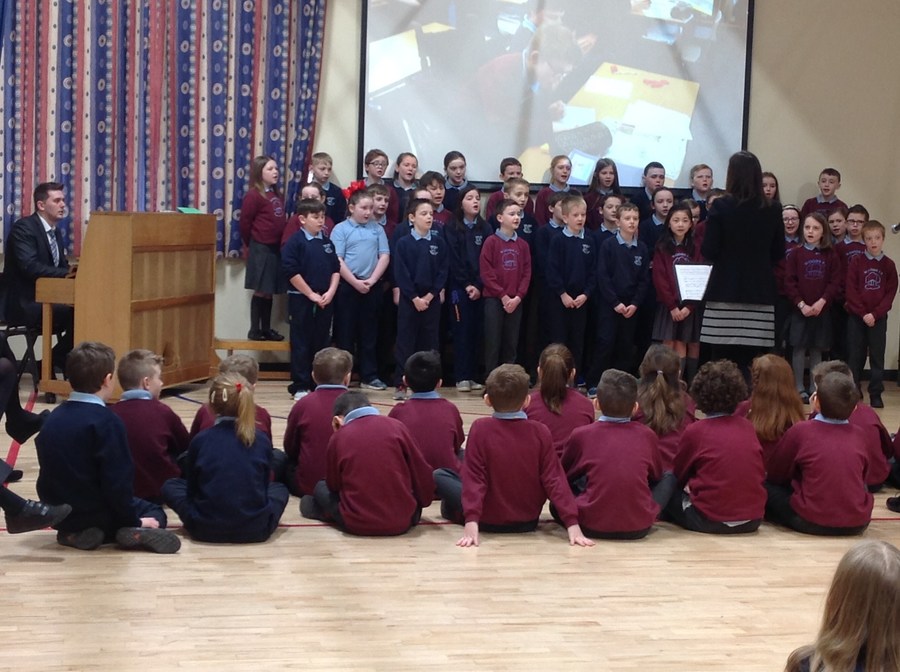 The Primary 5, 6 & 7 pupils of both St. Trea's P.S. and Woods P.S. took part in an Assembly to mark the end of this year's Shared Education Programme.

Thank you to all the parents who attended.

We look forward to meeting our friends at the Woods Primary School again next year!