Our Primary 6 and 7 pupils had a fun-filled three days in Dublin from June 18th to June 20th.




All packed up and ready to go! :-)


First stop was the Viking Splash Tour...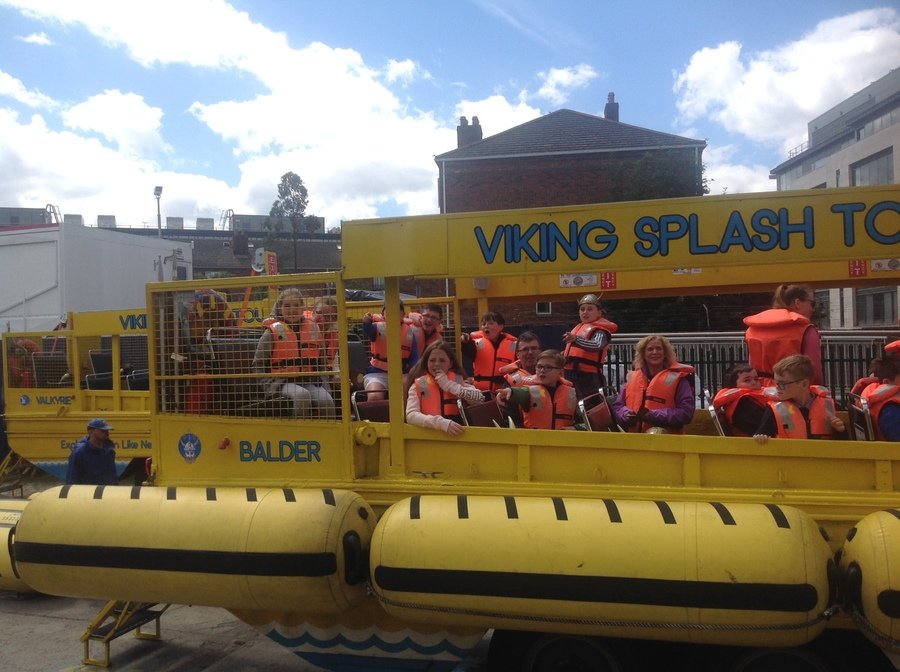 Enjoying lunch outside St. Patrick's Cathedral.


Ready for a 'splashing time' at Funtasia!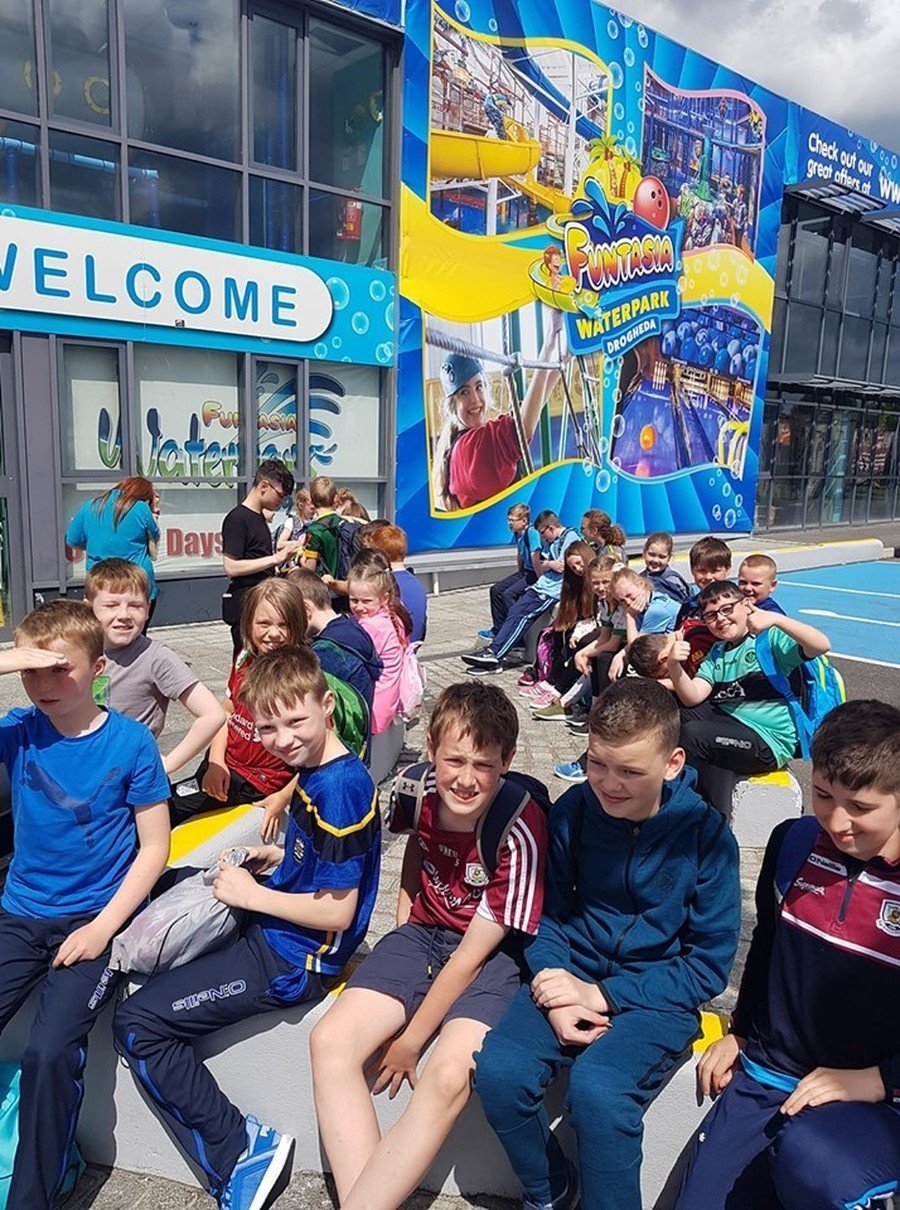 Beds made ...not sure how much sleep there was though!


Some karaoke to end a hectic day!


No shortage of food at our accommodation. The food was delicious. A big thank you to everyone at Donore Lodge!

Day Two ....a morning packed with activities.

Souvenirs purchased after a lovely afternoon at Dublin Zoo.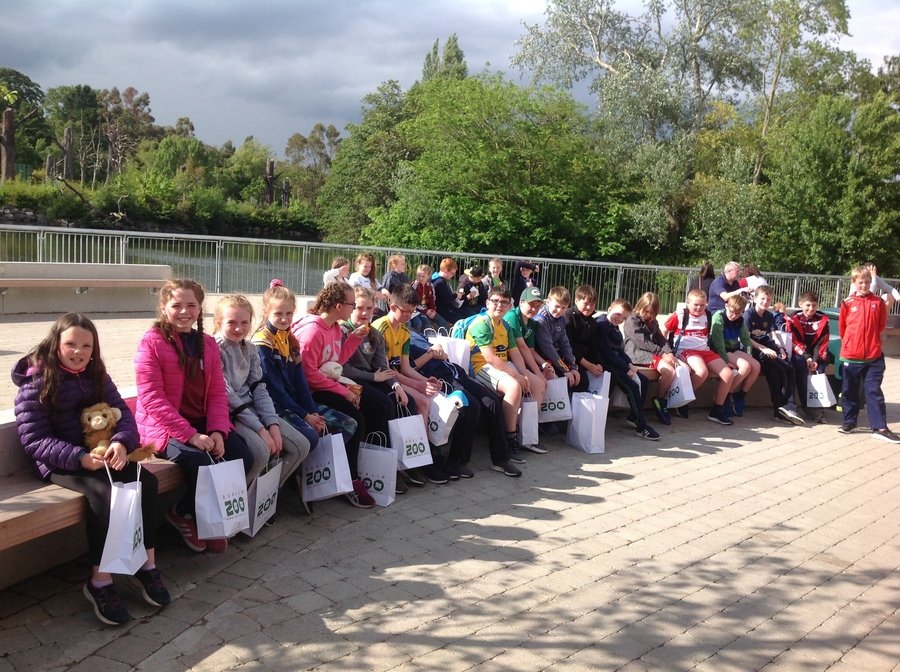 Chilling out at Donore Lodge.

A surprise visit to McDonald's went down a treat!

Day Three ...packed up and ready to check out of our accommodation.
All dressed in Ballymaguigan colours ready for Tayto Park.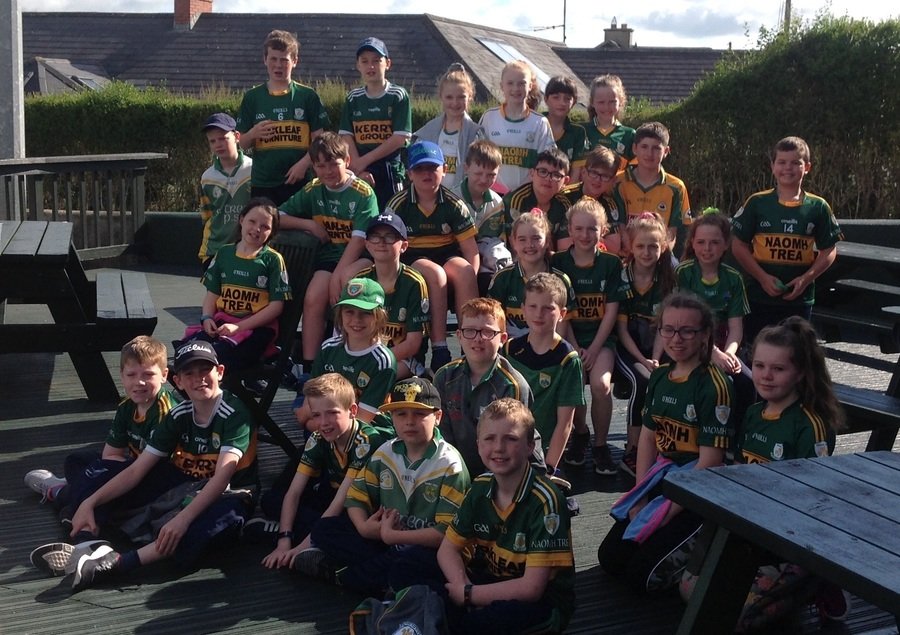 What a way to end a brilliant trip ....a fun filled day at Tayto Park!

Time for home ...not without a bag of Tayto for everyone!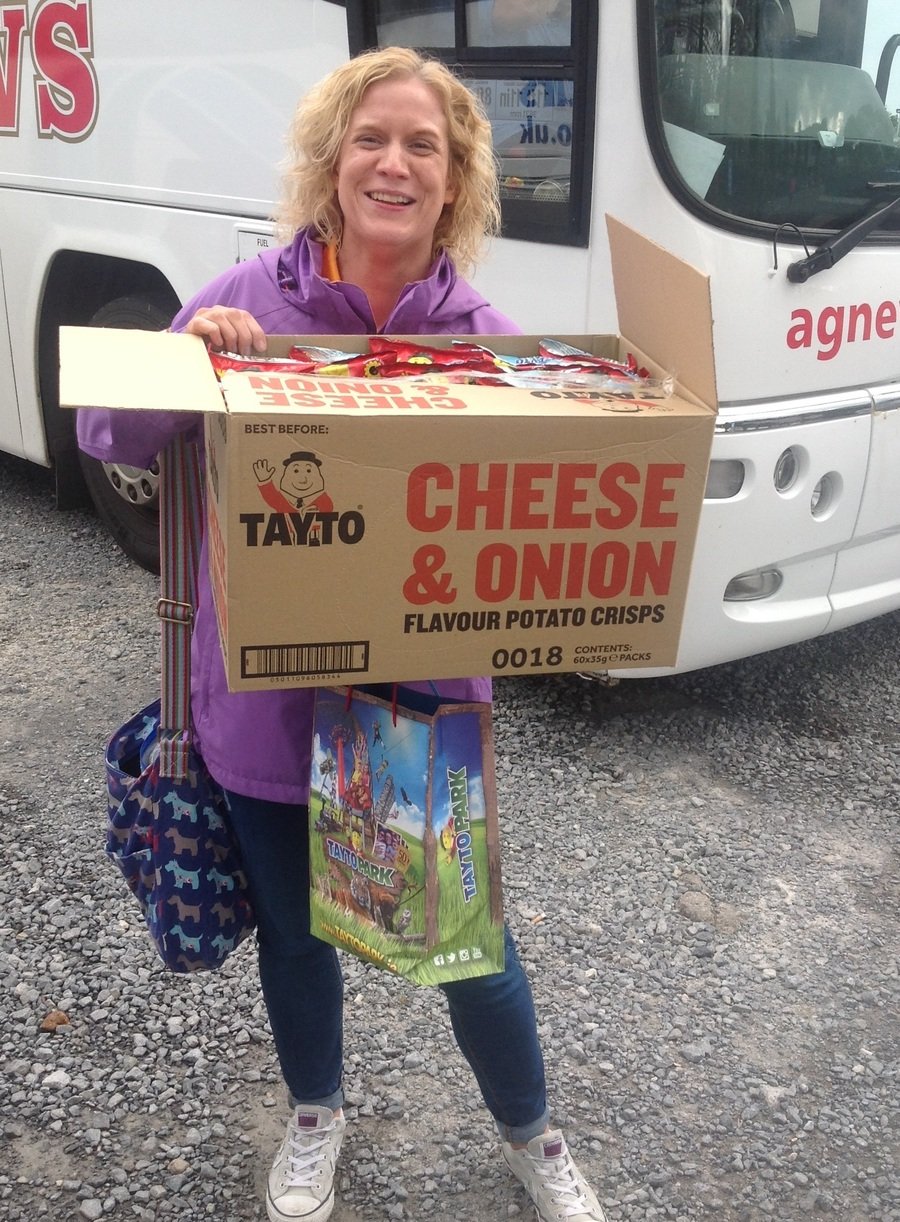 Thank you Mrs Conroy for organising such a brilliant trip!