The children invited their grandparents to the school on Thursday, 2nd February to celebrate Grandparents' Day, as part of Catholic School's Week.
The children were busy beforehand preparing pieces of work to decorate the hall. Below are some examples of their work.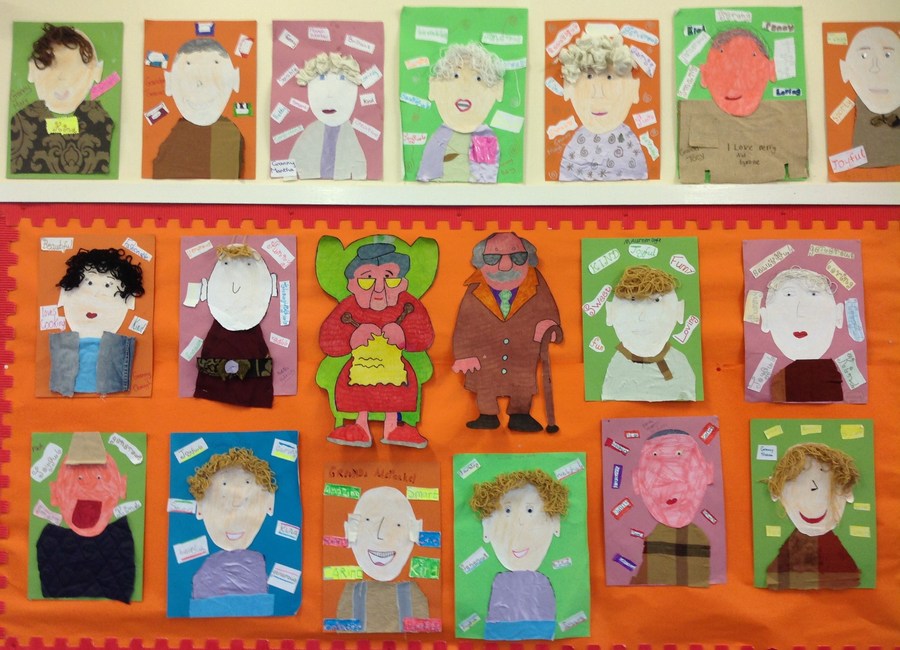 The children's grandparents enjoyed a cup of tea while the children played some musical instruments, sang songs, and recited a poem.

A big thank you to all the grandparents who took the time to visit the school. Their grandchildren were delighted to see them!