School Meals
School Meals cost £2.60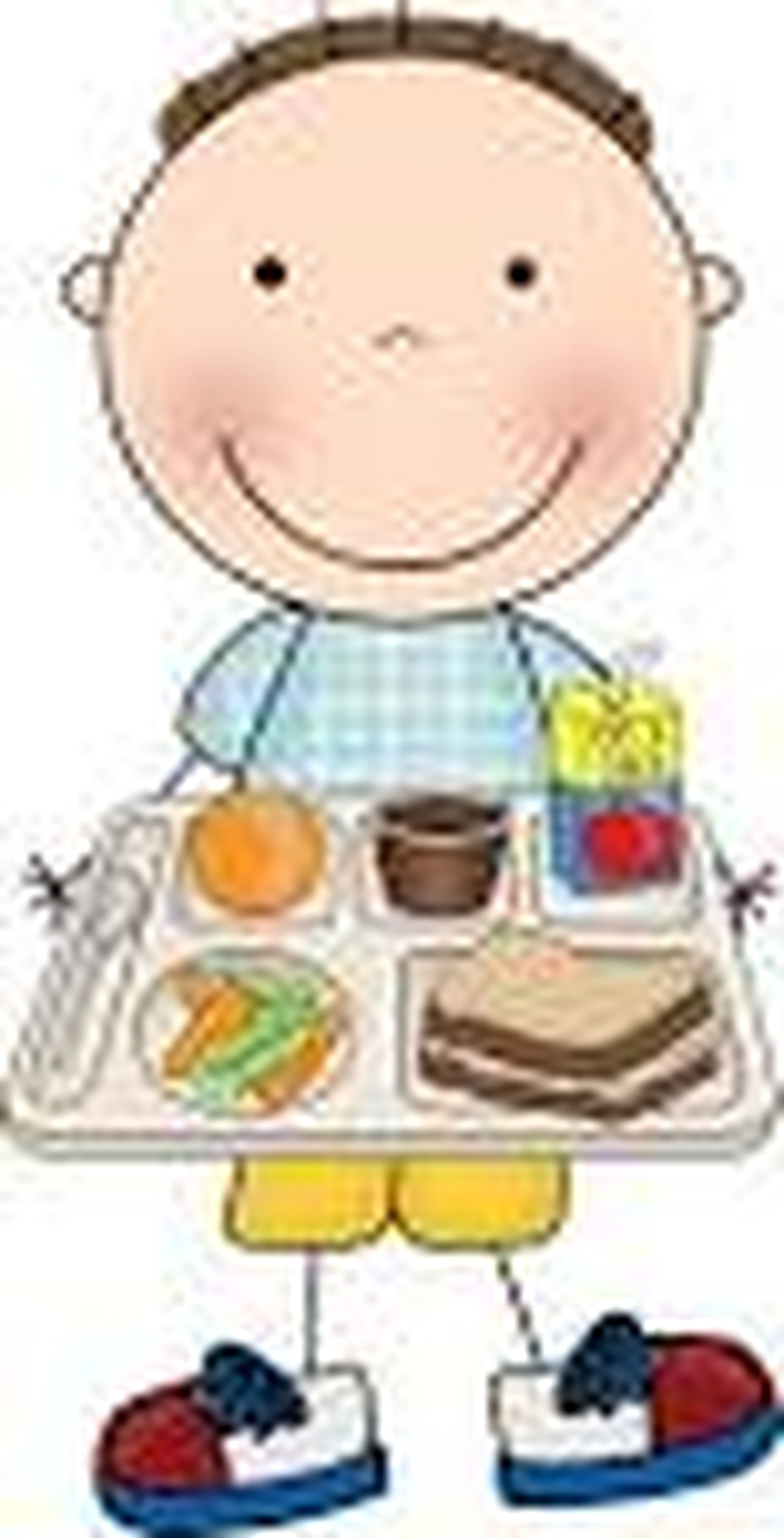 Each child can have a slice of bread, a piece of fruit and a beaker of milk which is included in the price.
Extra vegetables are added to all dishes e.g. to mince. Pureed fruit is added to all desserts.
On a day when custard is not served, yoghurts are available.
Food on the menus may contain traces of nuts.
Dinner Menu for last week in June 2022
Food Allergen Content Information